Official Site of the Jean Lambert-Rucki Committee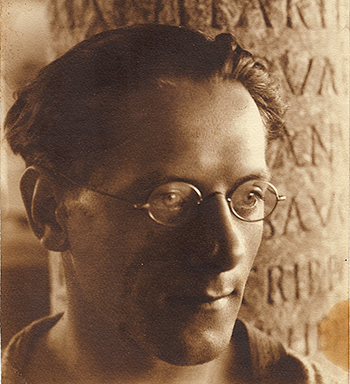 Jean LAMBERT-RUCKI was born on September 17th, 1888 in Cracow, Poland.
His production includes sculptures, paintings, drawings and ceramics. No artistic technique left him indifferent. His hard work prevailed over his health, courage and tenacity. He died on July 27th, 1967 in his Parisian studio, among his loves ones.

The artist whose chisel and palette were so often inspired will mark, as early as 1930, an important turning point in his sculptural research. By his rare qualities, Jean LAMBERT-RUCKI remains an exceptional creator of the 20th century.

Creation of the Jean Lambert-Rucki Committee
on August 29th, 2008
with the artist's right claimants
Léano and Mara RUCKI.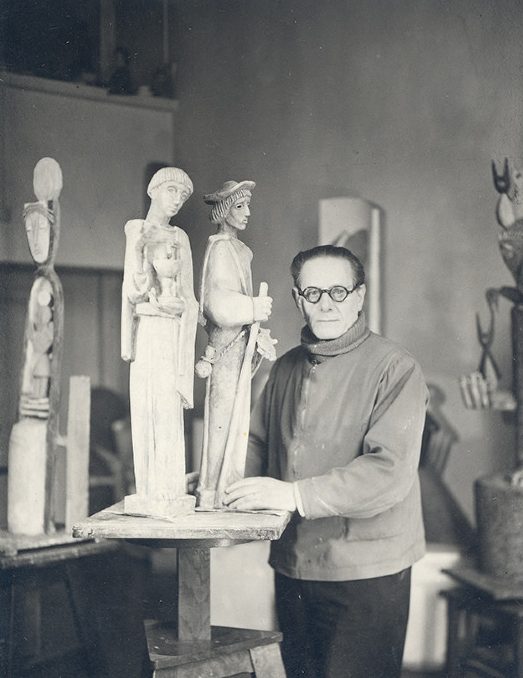 We would like to draw your attention to the fact that a fraudulent website presenting itself as 'Les Amis de Jean Lambert-Rucki' is absolutely not entitled to give an opinion or expertise on the artist's work, whatever its nature.
Registered Adress: 77, rue des Archives, 75003 Paris.